Merrick Progresses in London Residential Market
Merrick Real Estate has been engaged by a private investor as its Asset Manager for a new residential development in London SW4.
The scheme involves the demolition of an unsightly 1950's residential block in Elms Road just south of Clapham Common, which is proposed to be replaced with a new 15 apartment scheme, and will provide a modern interpretation of the adjacent Georgian villas adjacent to the development.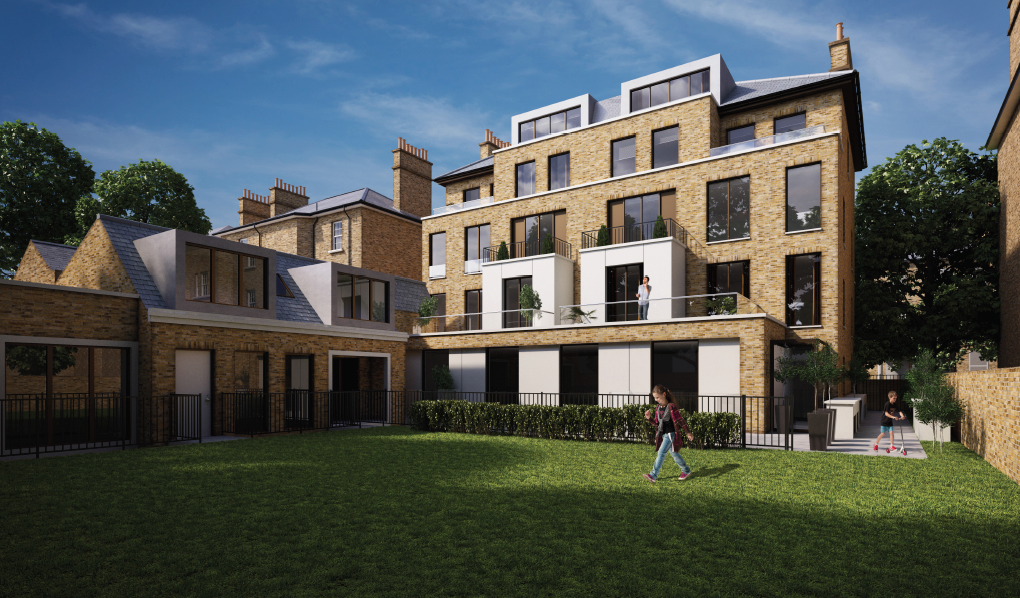 The site is in an established residential area with excellent transport connections to Central London, with a mix of 1, 2 and 3 bed apartments which will appeal to the domestic and international markets. Merrick's initial focus is on securing planning permission for the scheme in Q1 2016, which will then be followed by full development of the project for completion in 2017.
Mike Plummer, Merrick's Development Director said 'We are delighted to be taking this scheme forward through the planning process with our professional team, and into the construction phase in due course. I have no doubt it will be an appealing development when complete.'
The project reflects Merrick's focus on outer central London residential locations where there is a greater depth of demand for mid-priced product in comparison to prime central London.
Mark Norris, Merrick's Managing Director said ' We will remain opportunistic in considering prime central London schemes, but this project is a good example of a development designed for the sub-£2m London market where 70% of sales took place last year. We look forward to acquiring and developing more schemes of this type in 2016.'
For further information please contact:
Mark Norris: 0044(0) 7711 732696
Mark Johnstone: 0044 (0)7958 192524
Email: info@merrickrealestate.co.uk
Web: www.merrickrealestate.co.uk